A foreign Language is a different Vision of Life
(Federico Fellini)


Online Courses or at your Facilities
All Levels A1-C2
Individual Course Content
Individual and Group Lessons
German Language Courses for Companies based in Berlin

You work in an international startup or established company in Berlin.

You are seeking German language lessons for you or your team.
You are searching for flexible courses that will come directly to the office and operate flexibly according to the office timetable.
Language Lovers is the unique experience you are looking for.


Trust the experts. Trust our experience.
We provide consistently praised courses specifically tailored and individually crafted to the needs of students all over the world.
Learn German with Language Lovers
Mobile courses: learn German from your very own office.
Flexible time scheduling: learn German when it suits you best.
Individual content: German courses tailored to your needs and abilities.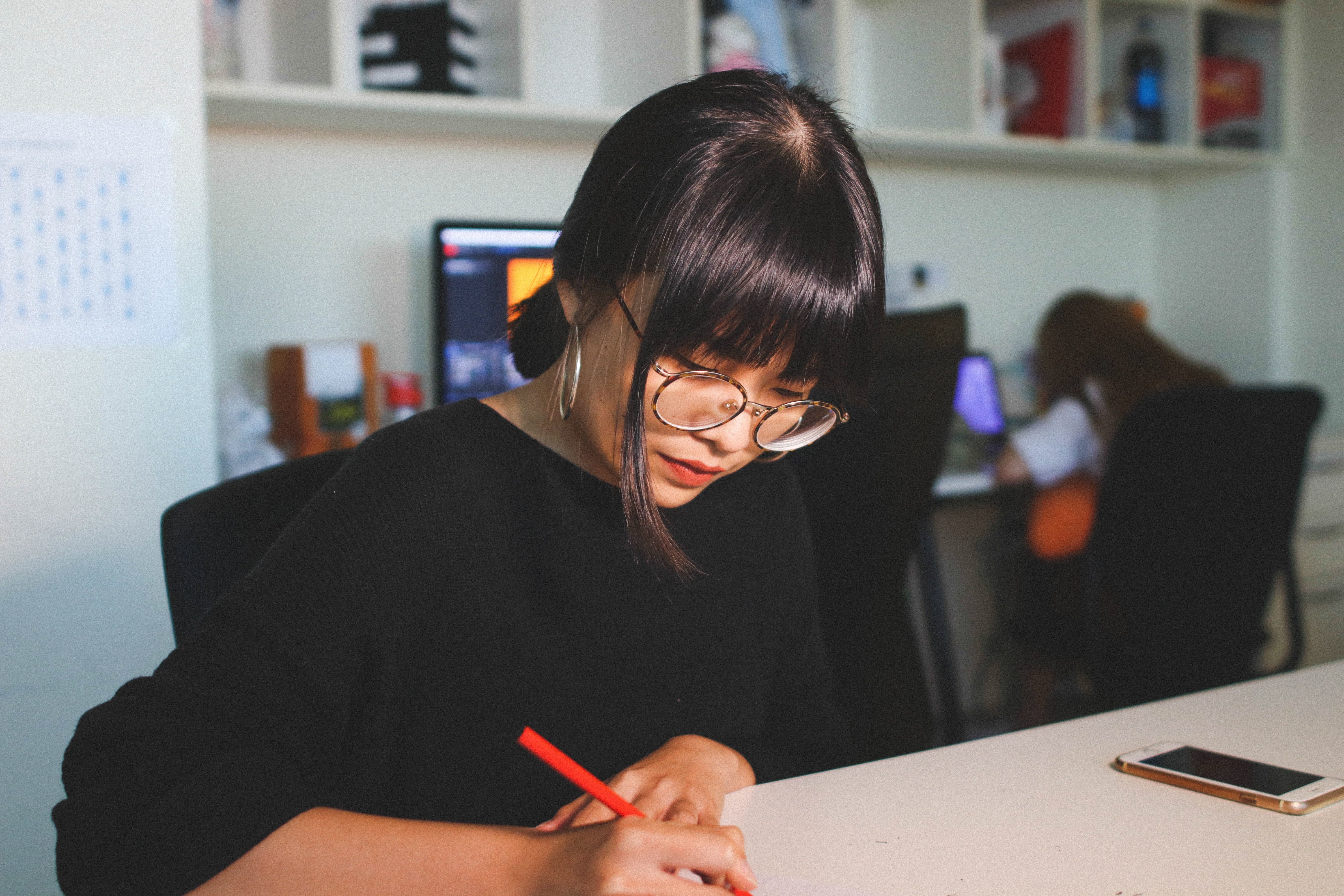 Value of your Course
Online Courses

Small classes with a maximum of 8 students

One on one lesson

Content tailored to your individual needs

Based on the Common European Framework of Reference for Languages
Learn German for real with native Speakers
Value of your Teacher
Native German speakers

8 years of experience in teaching multicultural groups

Simplification of theory

Diverse use of media

Positive learning atmosphere

Encouraging and motivating personalities
Flexible Time Schedule
Kickstart your day with a motivating German course before starting work.
Or savour your lunch with colleagues whilst improving your German together. Reschedule according to everyone's weekly timetable. No stress.
Online Courses
As long as pandemic does not allow face-to-face teaching.


Courses at your Office
No need to rush and skip dinner after work to make it to your course. We find you right where you are.
Individual Content
We focus on every individual need. We live an open communication culture in order to ensure a learning atmosphere where everyone uses the time most efficiently.
Contact us!
We are looking forward to meeting your specific requirements. Feel free to drop a message or give us a ring.
+ 49 160 760 2728