Students` Feedback
Because we're experienced, reliable, and focused on results, we've had the privilege of working with a host of fantastic students from all over the world.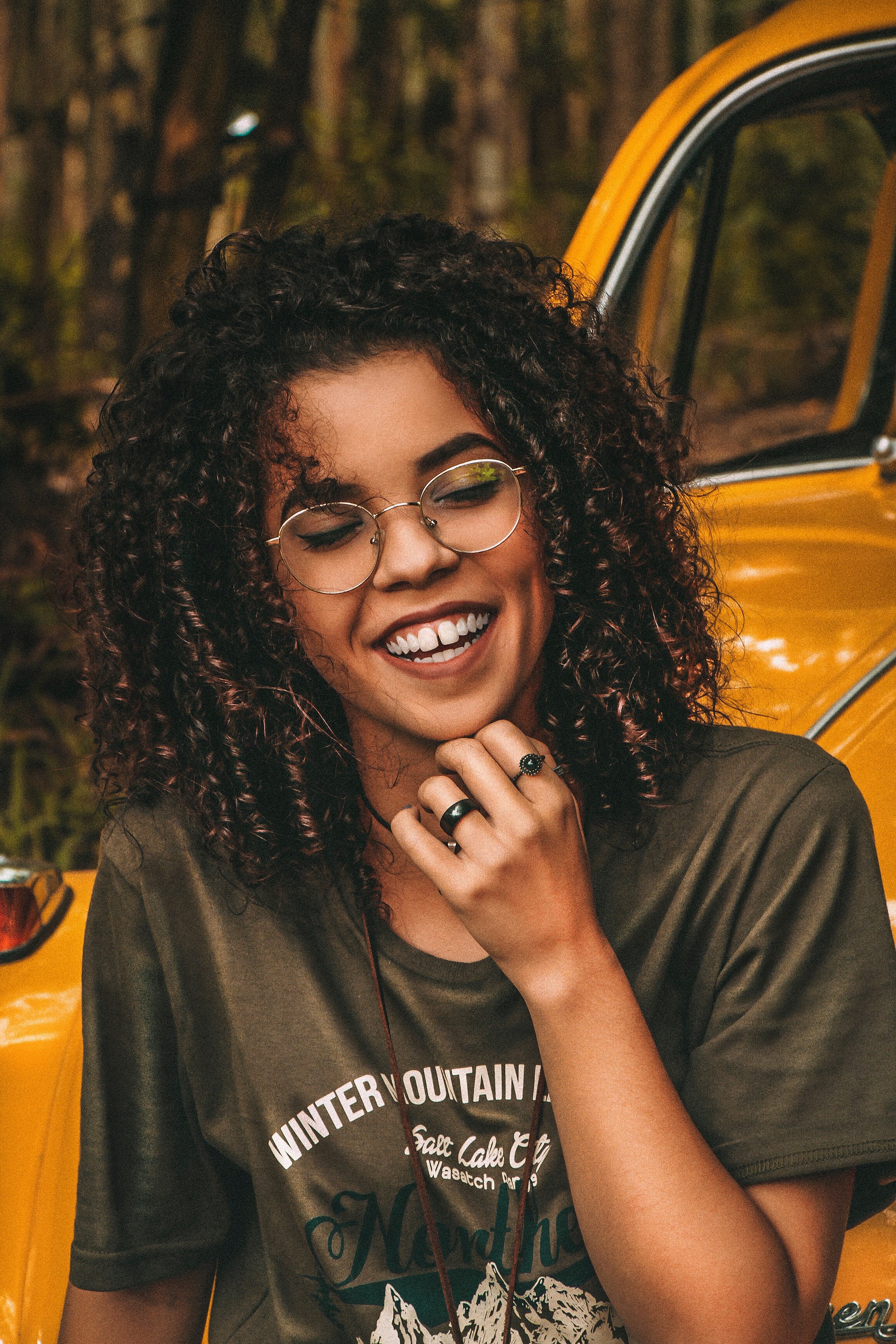 Jaime, Mexico
I enjoyed my time and class with you. Constantly spreading positive and good vibes. Also one can tell,
you really want us to learn a lot.
Classes included some really fun and engaging tasks. Facilitated discussion and very encouraging during conversations.


Safwah, Morocco
Keep it up, wish you all the best!
Soires, Australia
I would have never learned German that fast if classes would not have taken place at work. With Language Lovers it was possible to learn German and still be able to work efficiently at my projects.
Adarsh, India
Excellent personalities. Good mix of multimedia. We covered a lot of ground and interesting topics in only one day.
Patrick, Ireland
The support was incredible. When I struggled with pronounciation Joana would take time out of classroom and practice throughout the day listening to my voice mails and correcting those. Very good practice, ever since I feel way more confident speaking German.

Gabriela, Spain
Thank you guys so much!
I would have never believed I would like speaking German that much. Since I speak German on the streets and understand people around me, Berlin feels almost like home.